Marketing that

makes dollars

& sense
For those responsible for increasing their brand's awareness and revenue through marketing, yet lack the internal resources or know-how to do so, Bull Moose Marketing's skilled team offers integrated marketing strategies and services with clear, actionable plans, that determine the most effective tools, tactics, and metrics needed to help marketers see real success instead of just hoping for the best. We help you with marketing that makes dollars and sense.
Website Showcase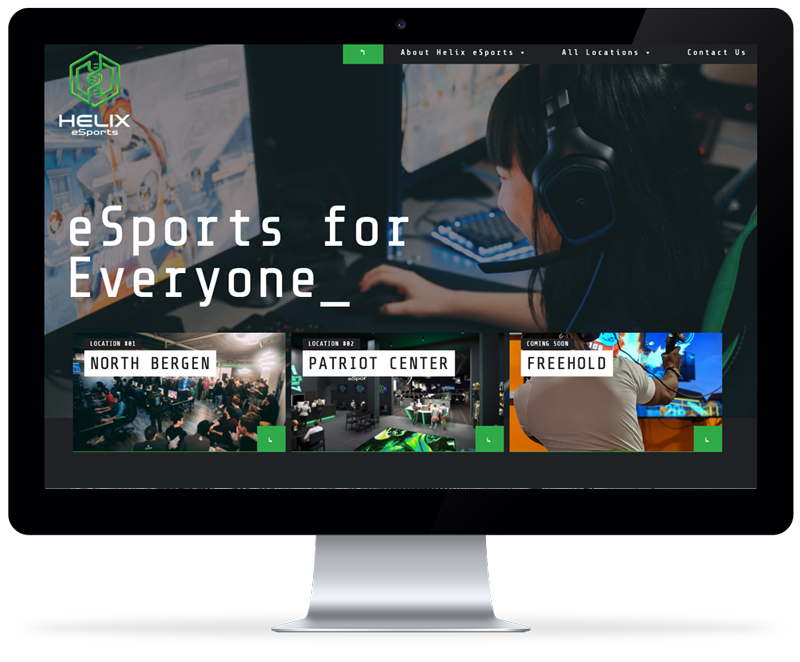 Manufacturing


Tourism
"Bull Moose Progressive has helped us with several major marketing campaigns. At the Visitor's Bureau, we look for Return on Investment and detailed analytic reports to help guide us in future advising markets – Bull Moose provides this. They made a major difference in our Social Media, generating web leads and introducing Google mapping projects for our constituents. We all want to know where our customer comes from, how to keep in contact with them, and what are they interested in. Again, I have two words for you "Bull Moose". They are now working on making our website more appealing and easier to navigate as well as a new Fall Campaign. Our partnership with them will definitely be a long-term one."
Juanita Hampton, Executive Director
Crawford County Convention and Visitors Bureau
Latest Articles
The Wild Side of Heritage Tourism
As I traveled farther and farther from Dublin, I noticed something new and definitely different. There were signs with an undulating line – think of Charlie Brown's shirt or an EKG. These were signs for a different kind of experience, the Wild Atlantic Way.