The

Team
The Bull Moose team is comprised of experienced professionals who are passionate about our company's mission to make communities better places to work and live in. They enjoy applying their skills, knowledge, and creativity to help clients address challenges and be successful.
Our people are our credentials. Their work is what defines the Bull Moose Marketing brand in the eyes of others. We are proud to have a team of high-performers who care about the quality, services, and expertise they offer to clients. Get to know each of them in the sections below.
Leadership
Ron Mattocks
VP of Client Strategy
Recognizing the need for marketing strategies in rural manufacturing communities, Ron returned to his hometown in May of 2017.
Josh Sherretts
VP of Business Development
Josh has spent over a decade reinventing and growing both nonprofit and for-profit companies.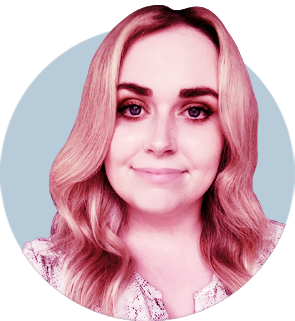 Megan McDonnell
Director of Digital Strategy & Brand Development
Building brands through engaging content in cross-channel and omni-channel marketing.
Camila Gomez
Senior Marketing Account Manager
Long-term success is a work of skill and heart.
"Whenever you are asked if you can do a job, tell 'em, 'Certainly I can!' Then get busy and find out how to do it."
Theodore Roosevelt
Accounts
Katrina Chabola
Project & Operations Manager
Striving to enhance customer's day to day experiences by developing business strategies on enhancing services and procedures
Nancy Roque
Marketing Account Manager
Audit, manage, and elevate clients based on their unique needs.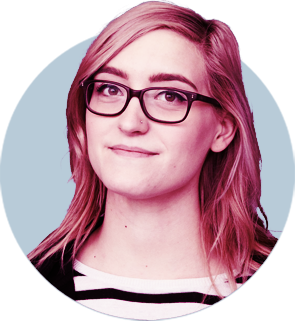 Christi Hille
Account Manager
Passionate about inclusive storytelling, digital marketing, and well-designed websites
Taylor Galaska
Associate Account Manager
Taylor's accomplishments read like an infomercial..."but wait, there's more!"
Technology
Nuno Faustino
Lead Web Designer
Everything sounds better with a Portuguese accent.
Nikki Luoma
Marketing Technology Specialist
Nikki was born and raised in Meadville, PA.
Content
Wes Eastin
Video Producer / Director
Nearly 20 years of experience in the worlds of digital video, television and film production
Paige Fay
Content Strategist
Loves to spend time enjoying and supporting her local community, reading as many history and war books as she can and keeping up with friends and family.
Mel Pangborn
Paid Advertising Manager
Goal oriented marketing with strong, keyword driven content in order to create a good experience for the user, reduce wasteful ad spend and to improve organic ranking.
Tyra McGarvie
Social Media & PR Specialist
Taking client social media platforms to the next level.
Emily Loccisano
UX Designer
Focusing on creative research and brainstorming to develop strong and unique solutions.