Welcome to the Brandlands – Branding Your Destination
[To watch our webinar, please click on the image above to play the video.]
Branding is one of those marketing buzzwords that means different things to different people.
Often, it's dismissed as nothing more than a logo and clever slogan. Regardless, branding is still a marketing fundamental, one that's arguably the most difficult and complex to pull off. Nowhere is this truer than for destinations. Why? Because while DMOs are responsible for the branding strategy, the effectiveness of that strategy is determined by the people.
It's the stakeholders, local community, and the actual visitors that dictate a destination's true brand. Is it perceived as a good brand or a bad one? How do you know? If it's a successful brand, how do you build on it? If it's, well, not so much then how do you change it?
In this 40-minute webinar Bull Moose Marketing's VP of Client Strategies, Ron Mattocks, will help answer these questions.
Topics Covered
The definition of true branding and its critical importance for destinations
Why a destination's branding efforts fail
How to determine your destination's brand vs. its identity
Getting stakeholder and community buy-in
How to build and gauge a successful destination brand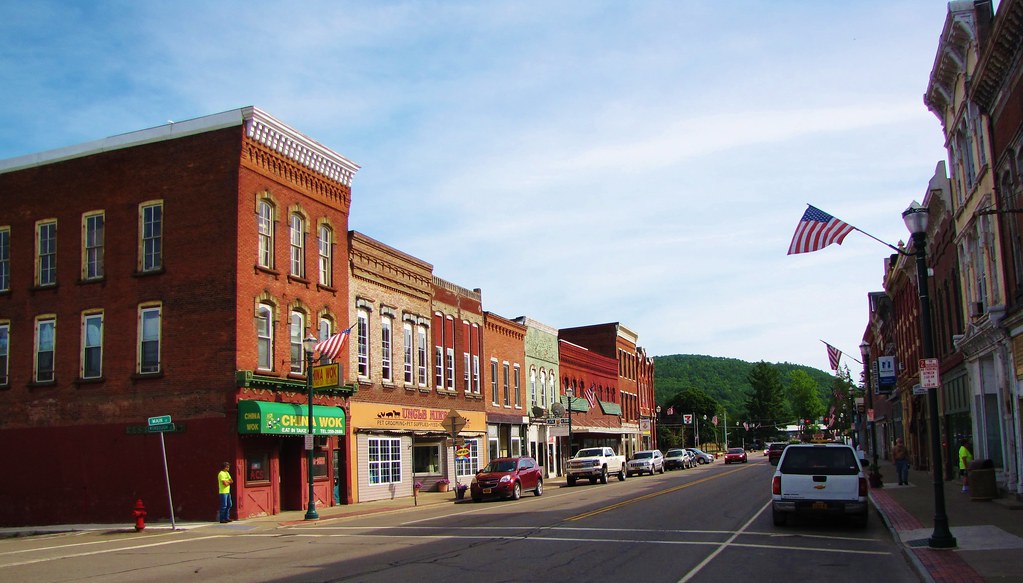 Get in Touch!
Set up a session with our VP of Business Development, Josh Sherretts, to talk about your marketing needs.