Does Your Website Establish or Break Trust with Travelers?
[To watch our webinar, please click on the image above to play the video.]
A recent study from Destination Analysts reported that nearly two-thirds of DMO website users are potential visitors.
Of that number, 38.5% are interested in or are considering booking your destination. This means that your DMO website is reaching visitors at critical points in their decision-making process. A trustworthy destination website will convince visitors to lock in their getaway date, but an untrustworthy one could scare visitors away entirely. So, how do you earn their trust? There are many factors to consider when answering this question and each of them is an important step in building a DMO website that converts digital users into real-life visitors.
Is your website giving visitors trust issues?
In this 40-minute webinar, Bull Moose Marketing's Director of Digital Strategy & Brand Development, Megan McDonnell, and Lead Web Designer, Nuno Faustino, will put a spotlight on the principles and functionality your website needs in order to lay the groundwork for a high-performing, standout DMO website.
Here are some key takeaways:
Why do you need visitors to trust your website and how do you earn it?
Is your website a brand hub for your destination?
How important is a trustworthy website to the visitor's journey?
What are website must-haves and best practices?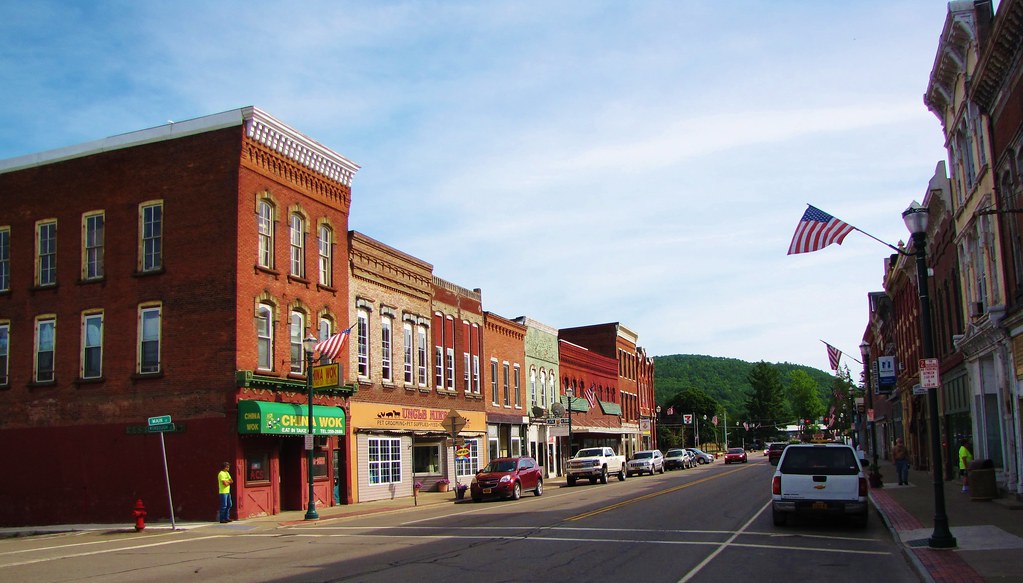 Get in Touch!
Set up a session with our VP of Business Development, Josh Sherretts, to talk about your marketing needs.
Hosted by: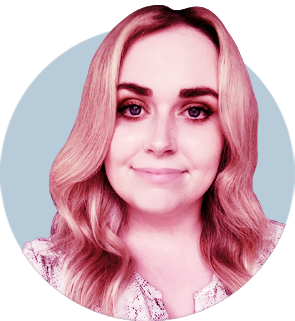 Megan McDonnell
DIRECTOR OF DIGITAL STRATEGY & BRAND DEVELOPMENT
Megan McDonnell is a branding expert with experience in building brands through cross- and omnichannel marketing backed by extensive analytics. This has led her to work with big brands such as Ashley HomeStore Furniture, Proctor & Gamble, GE Digital, GE Transportation, PPG Industries and many more.
Nuno Faustino
LEAD WEB DESIGNER
Nuno Faustino specializes in creative design and his websites combine storytelling with clean aesthetics and layouts to communicate messages. His experience led him to work with multinational businesses and institutions like Getty Images, Doctors Without Border and Dazed Media, but remains most passionate about helping local business owners and community leaders achieve their goals.