Sales Prospecting for Manufacturing
How Do You Dig Up New Sales Opportunities?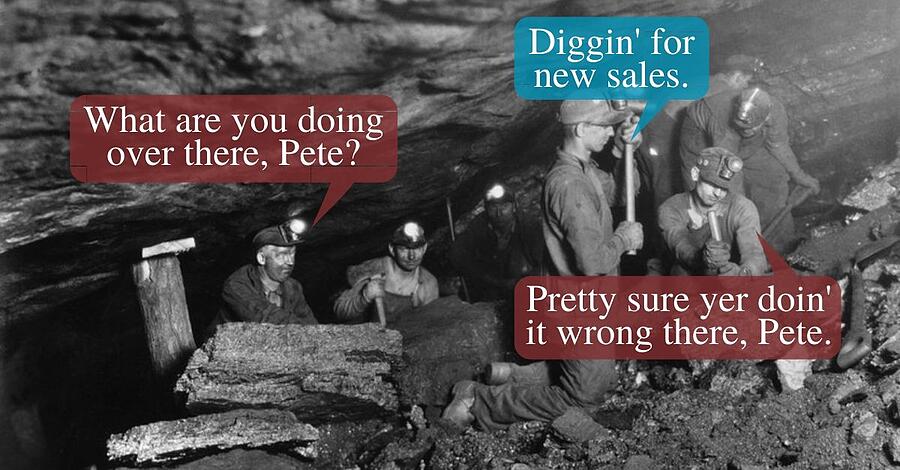 Companies approach seeking out new sales opportunities in a variety of ways. This can range from having a dedicated sales team cold-calling from contacts to the company owner checking in with current and past customers. Anyway you cut it, prospecting can be time-consuming and inefficient especially when it doesn't result in new orders.
There's a Better Way
While sales prospecting can be challenging, there is a better way to do it. With a simple plan, defined processes, and a few tools, companies can be more effective by prioritizing their efforts on qualified prospects who have the best chance of becoming a customer. In this recorded webinar and accompanying slides, you will learn:
The foundational elements needed before you start prospecting
A simple prospecting methodology you and your sales team can follow
How to classify prospects and prioritize your efforts around your best opportunities
The steps to follow for prospecting activities
The types of software tools and how to use them during each of the prospecting activities
To listen to this webinar and download the slide, please complete the form to the right.