jumpstart

funding
A Guide to Funding for DMOs
Ah, funding. Every destination marketing organization and economic development authority needs it, but few have access to the tools and expertise to earn it. That's why we've put together this funding guide for these organizations. You have hard work to do and we hope these tips on making yourself competitive in funding will be just the ticket for your next grant application win.
Where to start
Successful Marketing as a Funding Stream for Heritage Tourism
Starting with a marketing plan is a huge step in making yourself in tourism funding.
A marketing strategy offers the data and steps necessary to convince funders that you're worth it. We know you're worth it, which is why we've put together some tips on how to do it.
With some real-life examples, we show you how you can utilize a marketing plan to win funding and secure your destination's future.
Secure Funding and Demonstrate Credibility Through Marketing
Ready to learn more about securing funding through an effective marketing strategy? Then this on-demand webinar is just for you. Learn more about how you can best show funders clear and actionable plans to make sure your organization gets what it needs to succeed.
[To watch our webinar, please click on the image below to play the video.]
Don't miss out on grant funding!
Get in touch with Bull Moose Marketing to learn more about your options.
Let's strategize how to best improve your chances of earning recent funding opportunities for DMOs.
Set up your 30 minute session with our DMO funding expert, Josh Sherretts, to talk about your funding goals.

Learn more
DMOs: Align Marketing Budgets With Your Marketing Strategy
With funding coming to towns and cities across the country, it's important to stand out.
A marketing strategy can prove your legitimacy and help you stand out when they start handing out the cash so you can keep your projects fully funded. Budgeting for marketing isn't easy, but it brings you one step closer to the cash. Here, we help you understand how you can win over the funders by structuring a budget and allocating your funds.
Download A Model DMOs Can Use To Build A More Effective Marketing Strategy
When it comes to building a marketing strategy for securing funding, it's important to have a plan that meets the needs of your visitors. This infographic features a model that helps you take a look into how your visitors are making decisions and how your destination can best attract tourists. That way, you'll be able to create a deliberate strategy to earn funding and connect with visitors.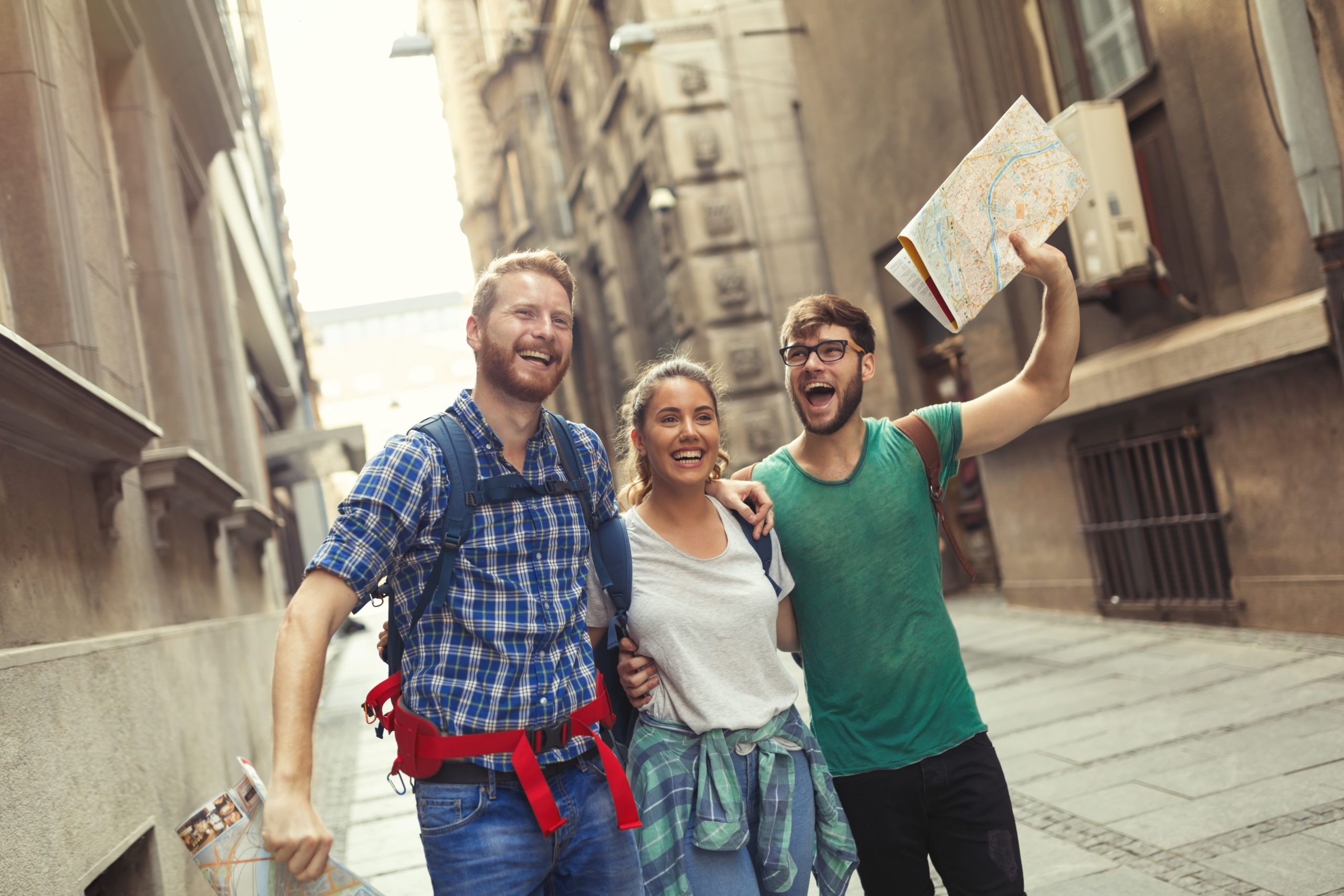 Making Yourself Competitive For Tourism and Economic Development Funding
With so many organizations vying for funding, it can be difficult to stand out from the crowd.
Fortunately, this webinar gives you the chance to hear from two real experts in the funding and grant writing fields. Listen to tips and advice on how to get your grant application to shine for funders.
We can help
Need funding to keep your initiatives going?
Contact us to talk with our VP of Business Development about your marketing and funding needs.